Register and get 50% off your first walk

CARETAKERSYOU CAN FIND THE PRICES IN caretakers PROFILES
Dogs And Cats Sitting
Long-term and short-term care

Daytime Sitting
For a couple of hours or for a whole day

30 min drop in visit
To feed and cuddle

Dog walks
Schedule or an immediate care
To use Whisker website, go to section "Registration" and make a profile for your pet.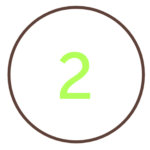 In the section "Search Service" find a caretaker near your location and who fits your interests our go to section "Caretaker".
Trust and SafetyWHISKER CARETAKERS ARE TRAINED AND PETS INSURED
Look at feedbacks and reviews of caretakers and choose yours
Receive photo reports of what happens to your pet when you are away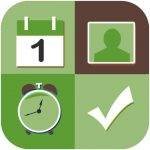 All pets are provided with insurance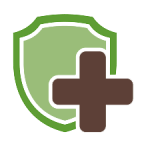 Very responsive and animal loving caretakers/people. It is nice to get photo updates on how my pet is doing.
Thanks to Whisker for this service. Now we can travel without worry because we know our pet is going to be in good hands. We definitely recommend this service as it allows you to choose a caretaker that fits your pet's needs and requirements.